Vulfix Shaving Brush Best Badger Lathe Turned Handle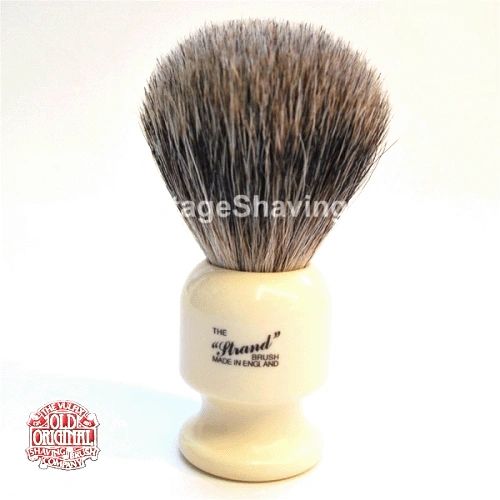 VU 1006
Vulfix Shaving Brush, Best Badger, Lathe Turned Handle
Progress Vulfix Shaving Brush No.405

Progress Vulfix the premier manufacturer of badger brushes in the United Kingdom for over a half century.
All the brushes are handmade and utilize high quality badger hair for its softness and water retention qualities.
This superb shaving brush is completely handmade using 100% best badger hair, bristle loft is 52mm, 22mm at base and 100mm overall height.
The faux ivory handle is lathe turned and hand polished.
Traditional British Hand Made Quality

Imported from Progress Vulfix Ltd - Isle of Man, British Isles, England