Taylor of Old Bond Street Sandalwood Aftershave Gel 75g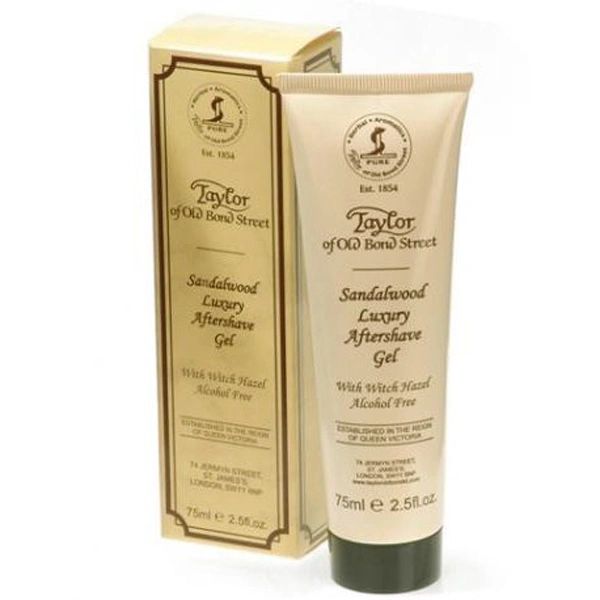 TY 1042
Taylor of Old Bond Street Sandalwood Aftershave Gel 75g
(Without Alcohol)
Our luxury Aftershave Gels and Balm are specially formulated without alcohol, to soothe the skin after shaving. They contain Aloe Vera and Witch Hazel.
The Herbal Aftershave Cream with the wheatgerm, avocado oil and honey provides a nourishing and refreshing end to shaving with the added bonus of toning the skin.
Available in a selection of different fragrances.


Imported directly from England