Taylor of Old Bond Street Sandalwood Hair & Body Shampoo Travel Pack 30ml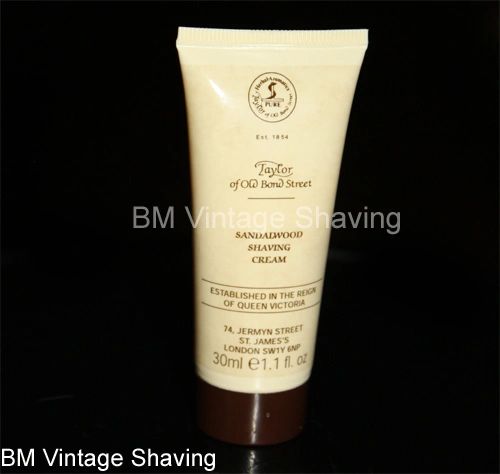 TY 1060
Taylor of Old Bond Street Sandalwood Hair & Body Shampoo Travel Pack 30ml
3 mini 30ml tubes of Sandalwood Scent Hair and Body Shampoo, Shaving Cream and Aftershave Gel.
Sandalwood scent always smells great. Now you can travel in style and with your favorite sandalwood products.
Hair & Body Shampoo - Mild formula doesn't strip hair or creates static. Moisturizing ingredients add body and shine - perfect after dry air of airplanes and hotels. Fine for colored hair.
Made in England