Straight Razor N 3/8 - Pearlex handle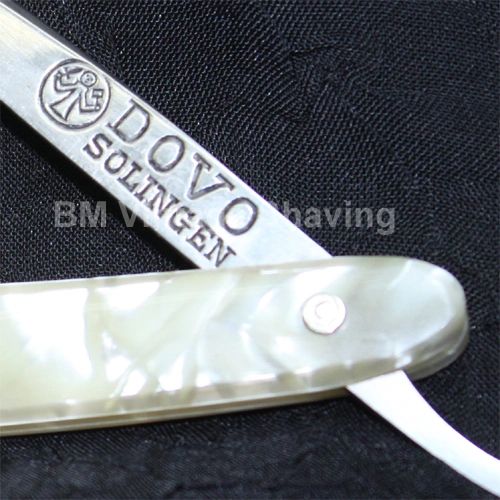 DV 1066
Straight Razor N 3/8 - Pearlex handle
This Straight Razors last few in stock available in the whole market 
"This Straight Razors can't find it anywhere else, Has Been Discontinued form the manufacturer"
 All Dovo straight razors comes factory certified ready to shave.
 This razor comes in a sealed gift-box. Once the seal is removed and/or broken, the razor is considered to be used and cannot be returned as an unused item as per our return policy.
 Imported from Germany.
Final sale no return no exchange