Gillette Mach3 Replacement Cartridge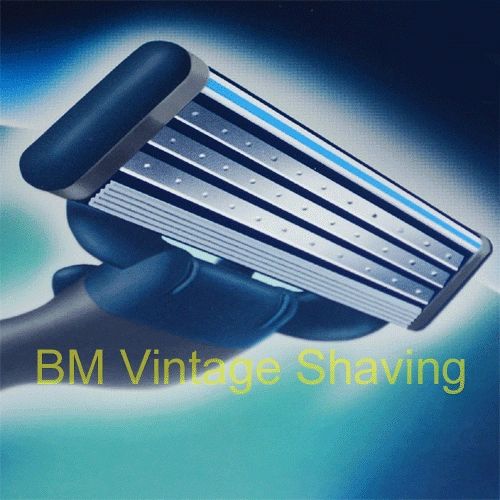 Gillette Mach3
Gillette Mach3 Replacement Cartridge
Contains 4 replacement cartridges for Mach3 razors.
A triple blades shaving system with patented DLC comfort edges for effortless glide to help minimize irritation. Offers a close comfortable clean and smooth shave.
Advanced indicator lubricating strip features a gradually fading blue stripe to alert you that it's time to change blades
All Mach3 Replacement Cartridges fits all Mach3 razors like Merkur Mach3 razors, Dovo razors, Edwin Jagger Mach3 razors, Vulfix Mach3 razors and others.