Dovo Silvertip Shaving Brush - Buffalo Horn Handle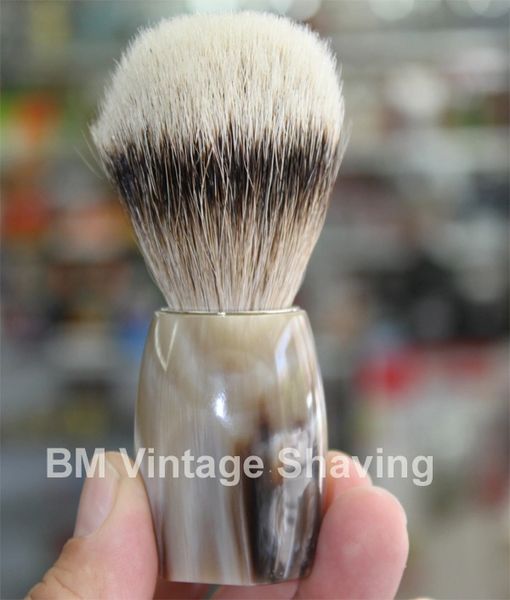 DV 1062



DOVO Silvertip Shaving Brush, Buffalo Horn Handle
Dovo Silvertip Badger, Shaving Brush, Buffalo Horn Handle.
55mm loft, 100mm depth.
Dovo shaving brushes have been revered in the industry for their performance, integrity, and artistry since 1906.
Quality you can count on and proud to own as long as you have them.
We recommend that after daily use, shaving brushes are thoroughly rinsed in warm water and hang to dry in a stand.
Made in Solingen, Germany